The higher education landscape has changed dramatically in the past decade. Students (undergrad and graduate alike) have the challenge of admission and cost, but the benefit of choice. Development offices continue to compete for share of giving. Beyond high rankings and meaningful impact, universities have the growing charge of reaching the right, niche audiences crucial for growth and survival. Colleges and University marketers have to speak to prospective students, current students, faculty & staff, alumni, the press, and high net worth donors—a dynamic ecosystem of competing priorities and concerns. At Captains, we specialize in higher ed communications strategies and executions for delivering targeted messages and clarifying multiple value propositions. We have years of experience helping complex colleges and universities change their game through strong internal and external communications.
Thoughts on higher education
On March 30th, Captains of Industry was named a leading Boston agency, recognized for our hard work in advertising, branding, content marketing, creative, design, and
Read More »
Our clients are wired to break the status quo. So, it naturally follows that the most important audience to our clients is often the c-suite.
Read More »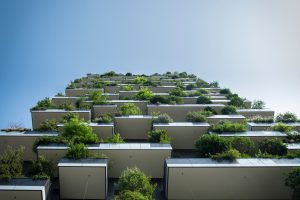 "Tackling climate change is one of America's greatest economic opportunities of the 21st century (and it's also the right thing to do.)" The above statement
Read More »
and lets have
a conversation