we power those
who defy convention.
We're in it for the fiercely ambitious. The fervently passionate. The welterweights taking on heavyweights. The ones committed to moving markets, unsettling the status quo. The world calls them disruptors, pioneers, and challengers.
We call them our clients.
It's a testament to how closely we work with our clients that we consider them to be the real Captains. As leaders in their relative industries, they share our will to make their organizations market movers and to be opinion shapers over thought leaders.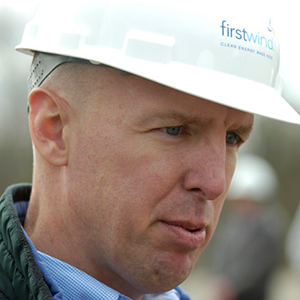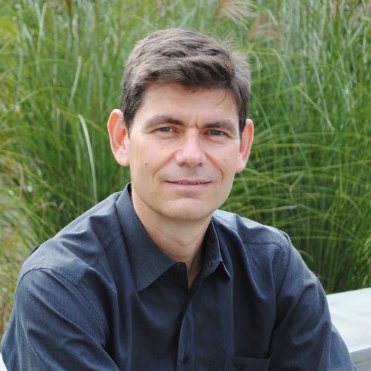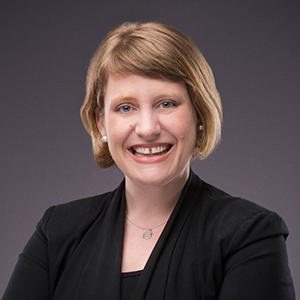 "Captains has been MIT Sloan's closest partner on many levels. We needed a team that could understand the complexity what makes us special and clearly represent our intentions internally and externally. Captains brought to life a brand message that is uniquely MIT, perhaps the best I've ever seen."
Cathy Canney, Associate Dean, MIT Sloan School of Management
"Captains of Industry helped us understand our core audiences and our market in powerful new ways, which led us to completely rethink how we create content and communicate. It was eye-opening and valuable to partner with them."
Vanessa Kirsch, Founder & CEO, New Profit
"We needed a company that could transport the specialness of our business to customers across the nation. Captains' work collected and preserved that specialness in the messages they shared and content they created."
George Wagner, President, American Beverage Marketers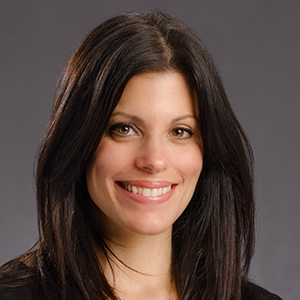 "Captains is a thought partner for complex marketing challenges; they helped us market to skeptical scientists in a very crowded field, with a message that differentiated us."
David Freeman, Director of Global Marketing, CST; Former CMO of GE Healthcare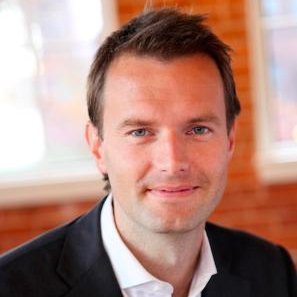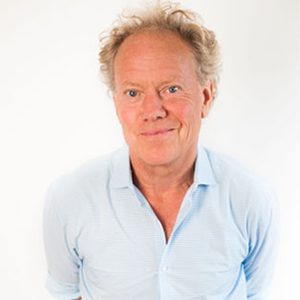 "Captains of Industry took on our challenge with a steadfastness and a seriousness that led to a terrific outcome and we were thrilled with the decision that we made."
Anne Kelley, BICEP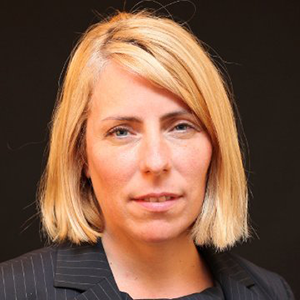 "Captains helped us evaluate and understand the best way to enter a new market with a new product. The quality of thinking and smart recommendations have been a key factor in our current success in those markets."
Chris Gosline, Managing Director & Principal, BlueWave
Challengers welcome.
Challenger organizations and their leaders typically have complicated stories to tell. Multiple niche audiences with disparate needs, beliefs and interests. A comfort with taking risks to get to greater rewards. And ultimately, the conviction to be opinion shapers—not just thought leaders.